By far, the most common thing for us to hear from physio students and recent graduates is that they want to work with athletes. It will be no surprise that some of us at Motus said that too – and have been fortunate enough to be able to do it. Working with high-performance athletes and teams can be a lot of fun, and it allows us to work closely with some incredible people doing special things. But, it can also be very, very hard. The stakes are high for these athletes – missing a game or race might have massive implications on their team's performance, or on their career. As a sports physiotherapist, making the wrong decision can lead to further injury or an athlete unnecessarily missing time. On top of that, pressure from the athlete, coaches, management, and even fans can be overwhelming.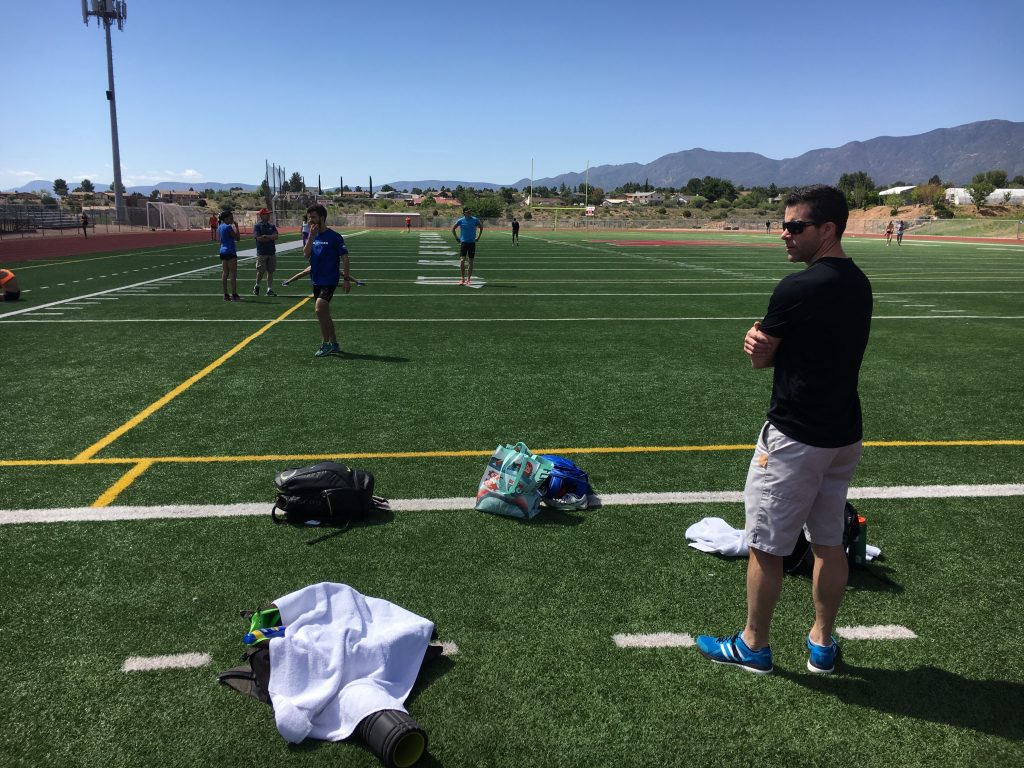 A day in the life of a sports physio can be hectic – at times, sleep is minimal and meals consist of whatever we can scoff back in bar form.
But, training camps are often less stressful environments, and there are more laughs and free time – often in beautiful parts of the world. Below are two typical days: one at a high-performance track meet (Trevor was formerly a team therapist for Athletics Canada), and one on tour in Europe (Jordan moonlights as a therapist for Canada's national rugby program).
Track meet:
7-8:30 am: Breakfast at the hotel
9-11 am: Easy shakeout run, athletes on their own
10-1 pm: Treatment time (the therapists' hotel room usually becomes the 'treatment room')
1 pm: Transportation to track (therapist drives one of the vehicles)
1:30 pm-9 pm: Track meet, including open events for developing athletes, and high-performance events later in the day. Despite there being many different events, each athlete usually competes in just one. They may also be hired to 'rabbit' another race, which means they run part of it at a faster tempo to keep the other athletes on pace for fast times. During track time, the therapist does whatever the athletes need; hands-on therapy, help with equipment, and liaising with coaches and on-site medical staff.
10pm: Return to the hotel, and try to find dinner somewhere.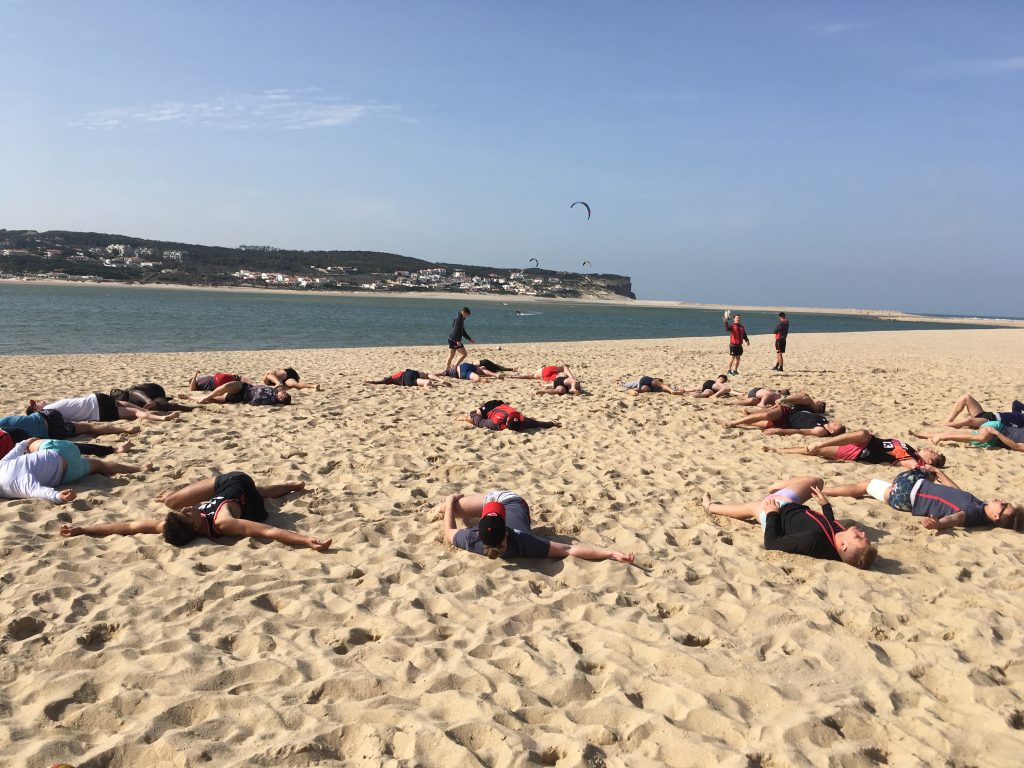 Rugby: Gameday
7 am: Hydration testing
7:30 am: Team breakfast
9:00 am: 45-minute group activation session on the beach, led by the Strength & Conditioning Coach
11:30 am: Team meeting/game preparations
Noon: Lunch
1 pm: Bus to the game venue
1:30 pm onward: Individual warm-up, then specific team-based warm-up
3 pm: Game
7 pm: Reception/dinner with opponents
9 pm: Priority medical checks and treatment, for the athletes with critical or time-sensitive injuries.  Any non-priority injuries are typically seen the next day.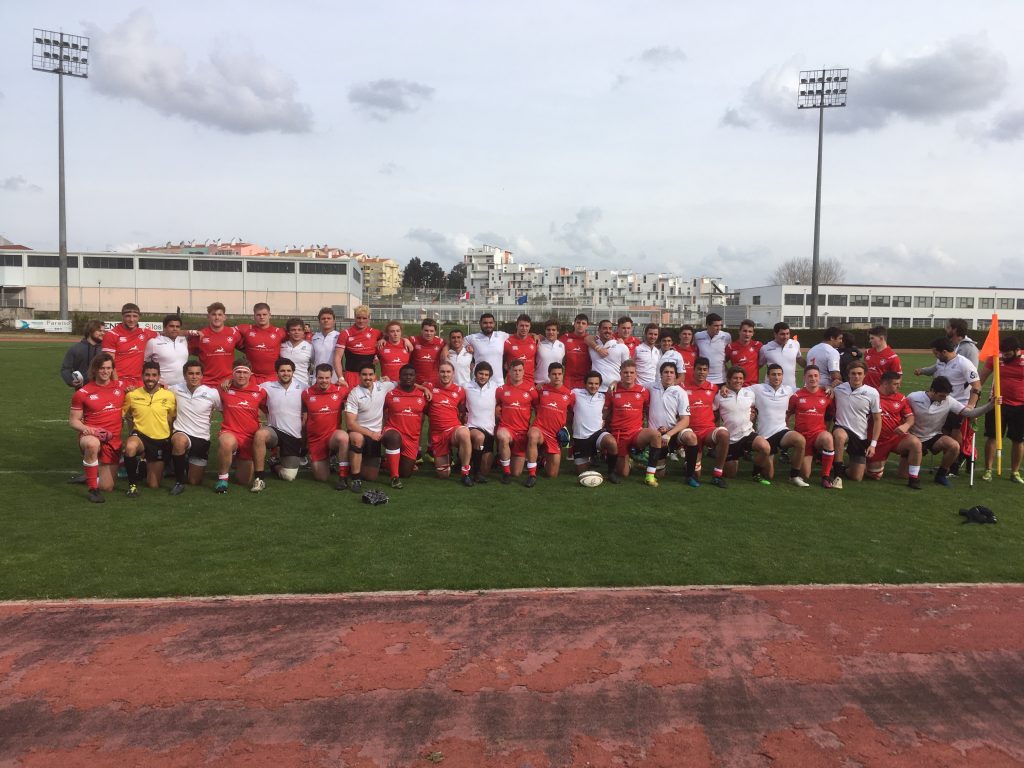 In many cases, the athletes have what's called an Integrated Support Team, or IST. Physio is part of this team, as well as Sports Coaches, Strength & Conditioning Coaches, Massage Therapists, Sports Dieticians, Physiologists, Mental Performance (Sport Psychology), Medicine, and sometimes more, depending on the sport. At major games (Olympics, World Cup, etc) most or all of the IST could be present, but only core staff travel to smaller events. So, the physio may become the medical lead for a trip, which means they handle all medical issues within their scope of practice, and consult with the team physician on everything else.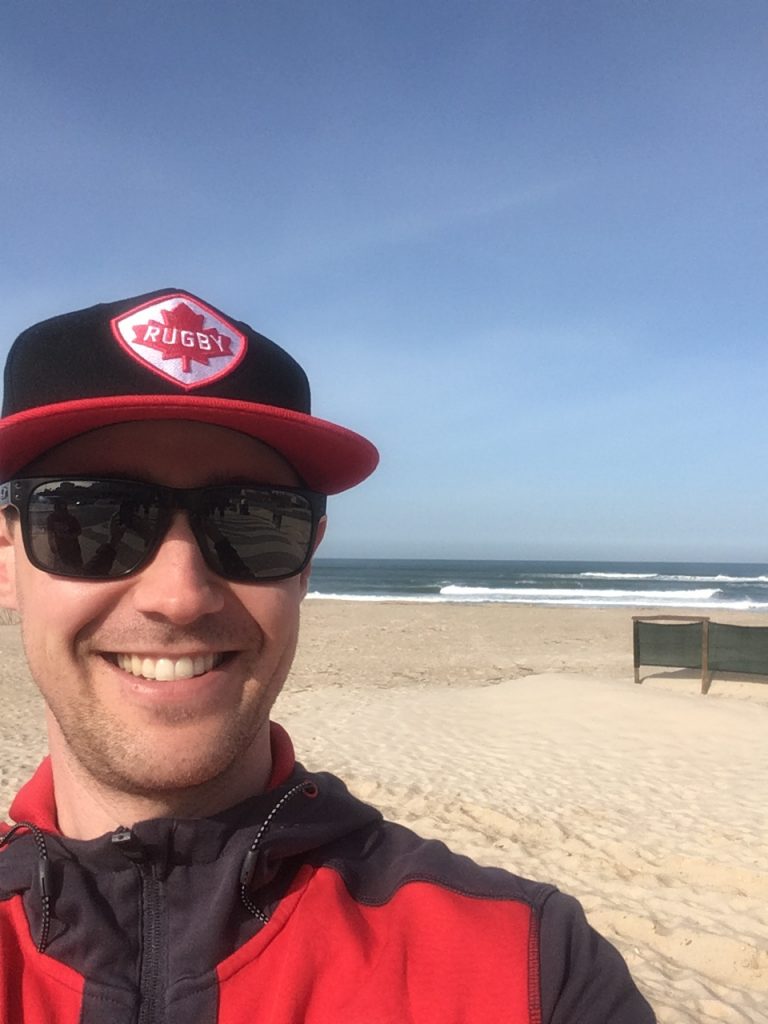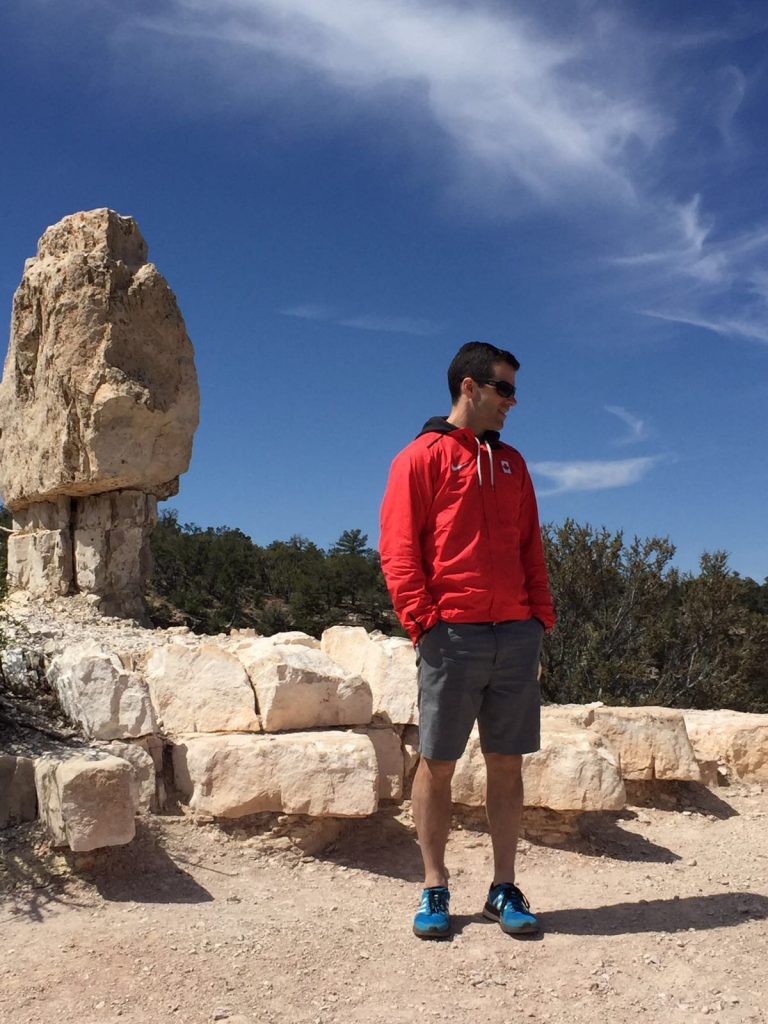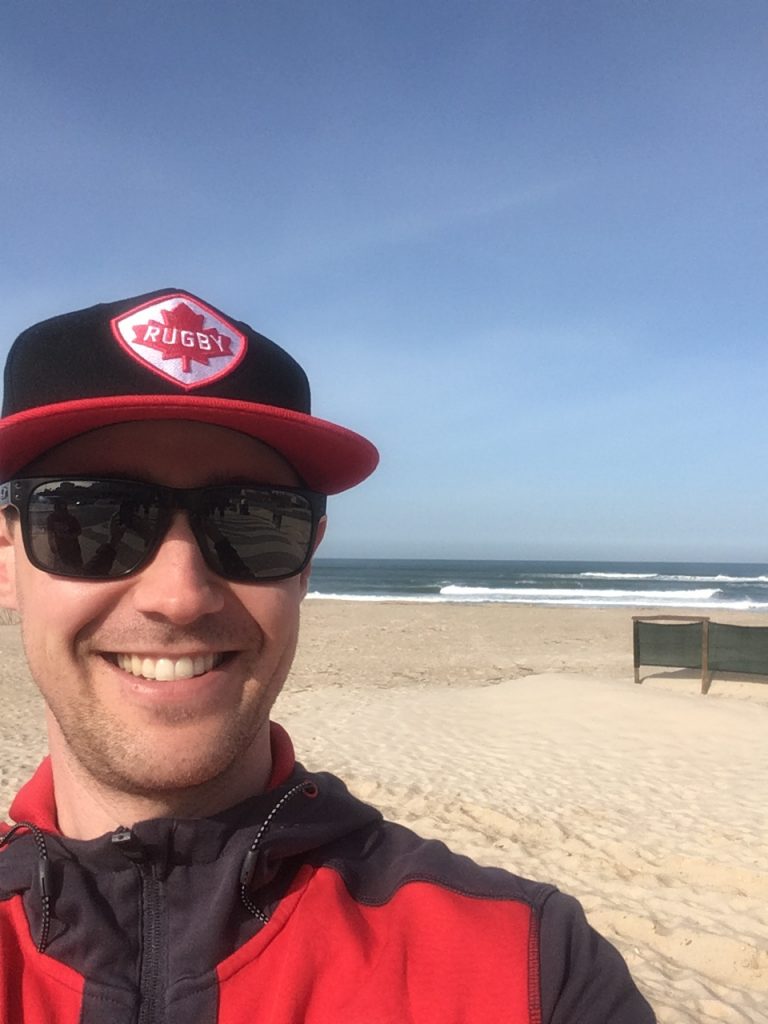 Every day as a sports physio can be different, which is part of why it's such an exciting job. As with every job, there are pros and cons, and the stress, travel, and hours aren't for everyone. But, the rewards can be great, and if you're cut out for it, the ability to contribute to the success of an athlete or program is more than enough payback.