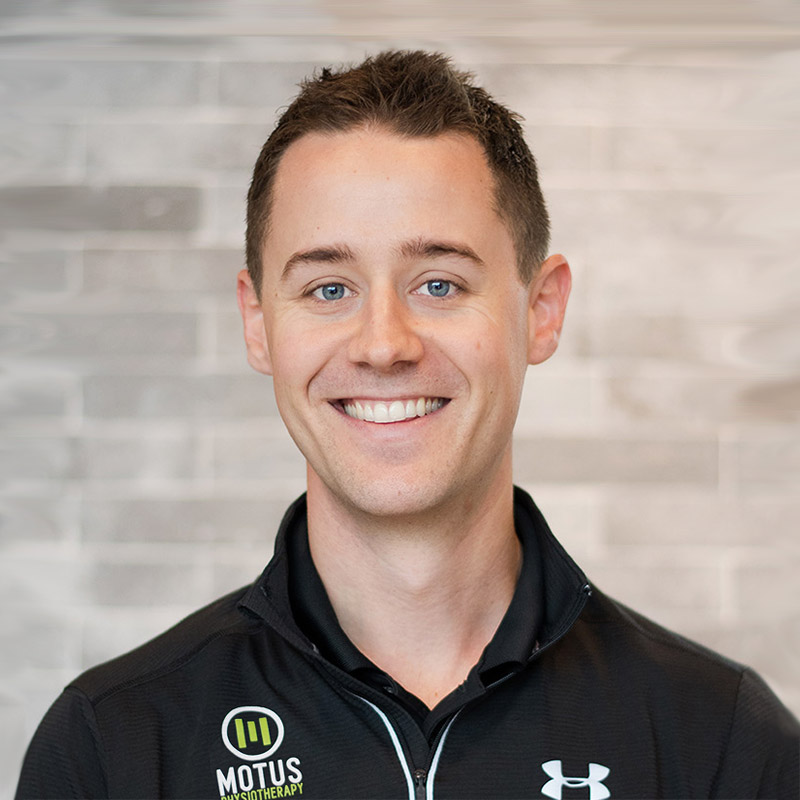 Jordan Monks
Registered Physiotherapist
MPT, BHK, CSCS, CGIMS, Cert Sport PT
Growing up in Campbell River, BC, Jordan's goal was to get back to his Vancouver Island roots as soon as possible. Fortunately, after completing his Master in Physiotherapy degree (2009) from the University of British Columbia, he was able to move to Victoria to begin his physiotherapy career. Prior to physiotherapy, Jordan completed a Bachelor in Human Kinetics at UBC and worked with a variety of sports teams including the UBC Women's Field Hockey Team and the Men's and Women's National Field Hockey Teams.
Since moving to Victoria, he has spent numerous on-field hours working with local football, soccer, lacrosse and rugby teams. Jordan is currently the team physiotherapist for the Victoria Shamrocks Sr. A lacrosse team and travels with the U20 Men's Rugby Canada team. From his clinical experiences and exposure with athletics, he has developed a special interest in sport, pre- and post-orthopedic surgery, dry needling and musculoskeletal rehabilitation. Jordan's physiotherapy philosophy is one in which incorporates patient education, manual therapy and personalized exercise prescription to facilitate tissue healing and to prevent the onset of future episodes. In addition, Jordan practices Gunn IMS (dry needling) and most recently completed a Certificate in Sport Physiotherapy. Jordan is a founding partner in Motus Physiotherapy. He is excited to be part of a clinic that values excellent care, integral customer service, and creates a lasting legacy in the community.
Outside the clinic, Jordan loves spending time outdoors with his wife and two sons. He enjoys going to the gym, cycling, camping, hunting and fishing.
Email Jordan