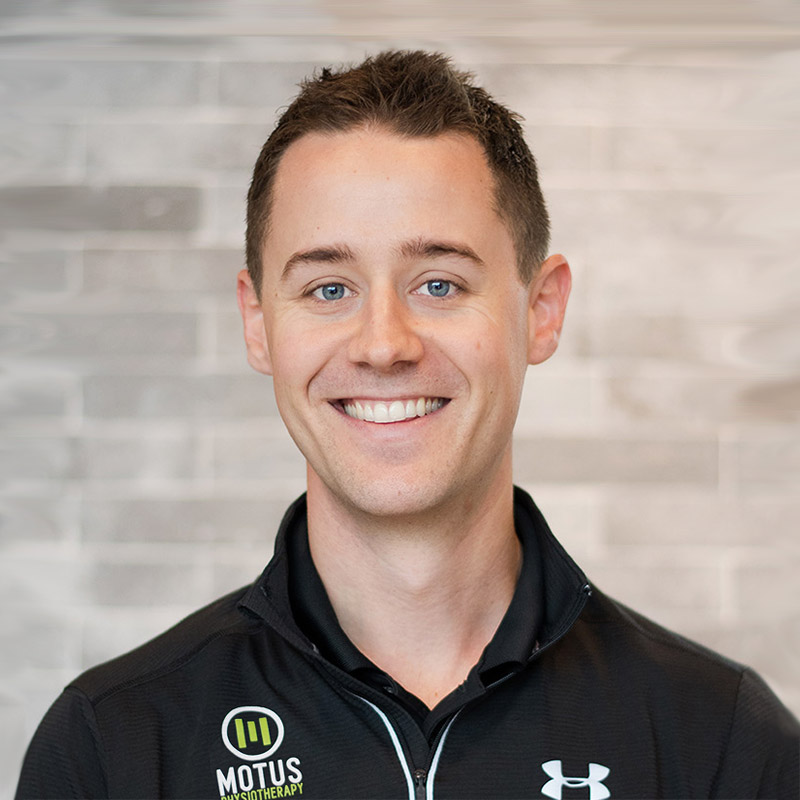 Jordan Monks
Sport Physiotherapist
MPT, BHK, CSCS, CGIMS, RISPT, Dip. Sport PT
Growing up in Campbell River, BC, Jordan had one simple dream: to escape to the stunning landscapes of Vancouver Island as soon as possible. After earning his Master's in Physiotherapy from UBC, he made the move to Victoria and started his career as a superhero… err, I mean physiotherapist.
He is a highly skilled physiotherapist with a passion for sports and helping individuals reach their full potential. With his extensive experience working with various sports teams and his background in Human Kinetics, Jordan brings a unique perspective to his physiotherapy practice. He values patient education and personalized treatment plans, while using manual therapy and exercise prescription to promote healing and prevent future injuries. He is well-versed in dry needling (Gunn IMS) and has a Diploma in Sport Physiotherapy, making him an asset to his patients healing journey.
 In addition to his work with local sports teams, Jordan is also a founding partner in Motus Physiotherapy.
 When he's not at work, Jordan is all about the great outdoors. He loves to spend time with his wife and three sons, whether it's cycling, camping, hunting, or fishing. Basically, if it's outdoorsy, Jordan is down!
Email Jordan