First-Class in Physio Care & Office Culture:
Motus Opportunities
The mission of Motus Physiotherapy is to help each of our patients move, feel, and live better. Our work is founded in the latest research, aided by our commitment to ongoing learning, and delivered in collaboration with others in the healthcare field. Through education, skilled hands-on treatment, and innovative exercise therapy, we strive to provide a first-class health care experience to the residents of Langford and surrounding areas.
What We Offer
A new, purpose built 3,000 square foot clinic
A fully equipped gym
Private treatment rooms
Online charting & booking (Jane)
Shockwave therapy
Direct billing to many extended health plans & 3rd party billers
One-on-one treatment sessions
A warm, welcoming environment & a friendly front desk staff
A very competitive contract, with incentives and bonuses
Opportunities for ongoing education

FCAMPT Mentorship for associate therapists
Our Company
Our current therapists have experience as staff with the Victoria Shamrocks, Athletics Canada, Rugby Canada, Golf Canada, the Canadian Sport Institute Pacific, and Canadian university physiotherapy programs
Our therapeutic staff includes FCAMPTs, Certified Strength & Conditioning Specialists, Sports Physiotherapists, and vestibular and pelvic health therapists
Our clinic is in the heart of Langford, the fastest growing community in BC (nearly 21% growth from 2011-2016)
We're actively looking:
Motivated to succeed
Motus Physiotherapy is looking for a motivated full or part-time physiotherapist to become a part of our first-class health care team, which serves the residents of Victoria, the Westshore and beyond. Due to our clinic's rapid growth we are seeking practitioners looking to relocate, or motivated graduates looking to build a caseload under our experienced team.
The ideal applicant is a physiotherapist, licensed or eligible for licensing in BC, who believes in movement as a healing modality, and is motivated to build a diverse caseload in a dynamic new clinic. Please respond to wes@motusphysio.ca with your CV. All applications will be kept in strict confidence.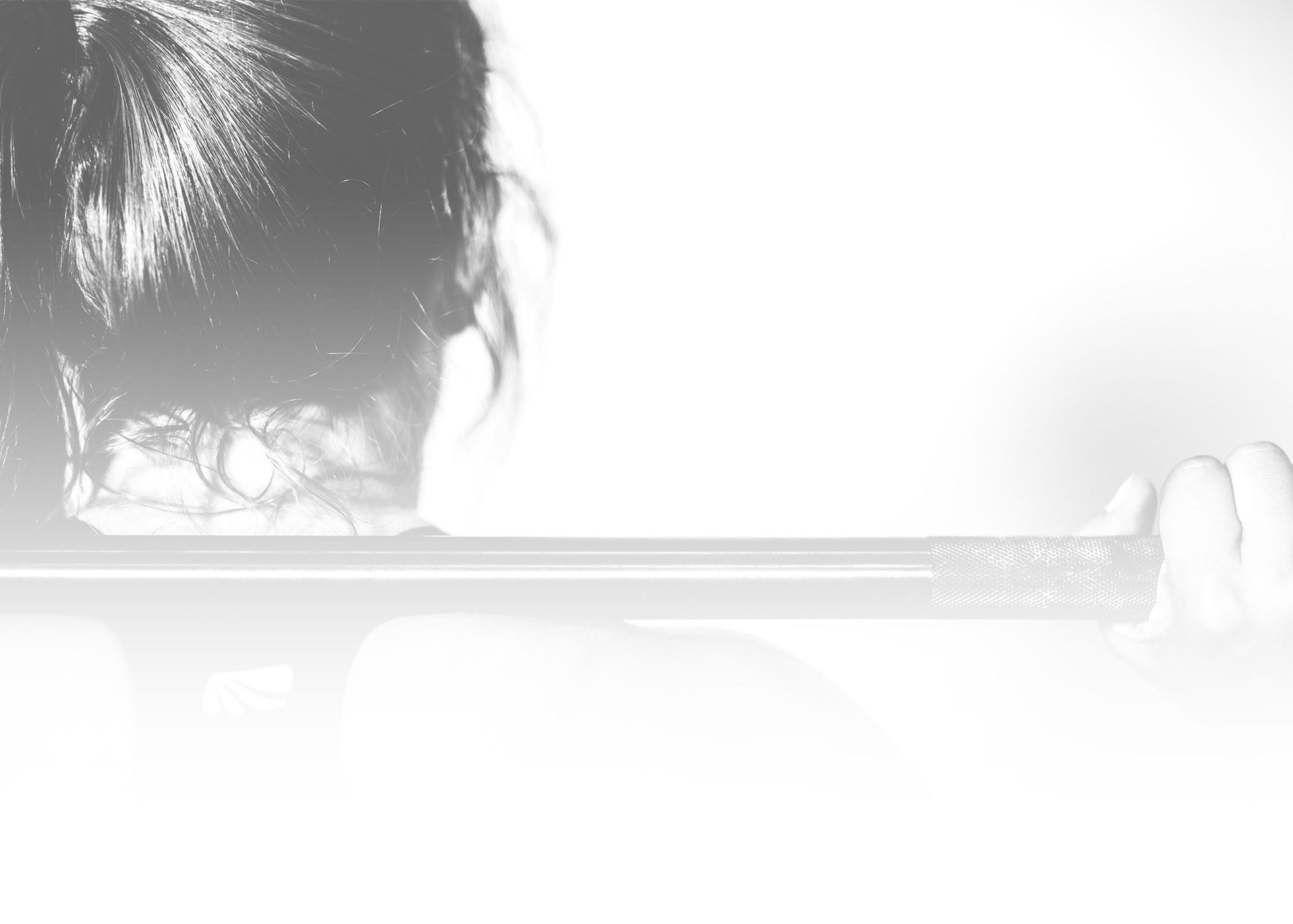 Motus' Therapists Treat
A Variety of Common Issues
Lower back, shoulder & neck pain
Headaches
Osteoarthritis
Sports injuries
Plantar fasciitis
Shin splints
Spinal stenosis
Whiplash
Repetitive strain injuries
Hip pain & knee pain
Ankle sprains
Jaw pain (TMJ)
Elbow pain & foot pain
Sciatica
Running injuries
Post-surgical recovery