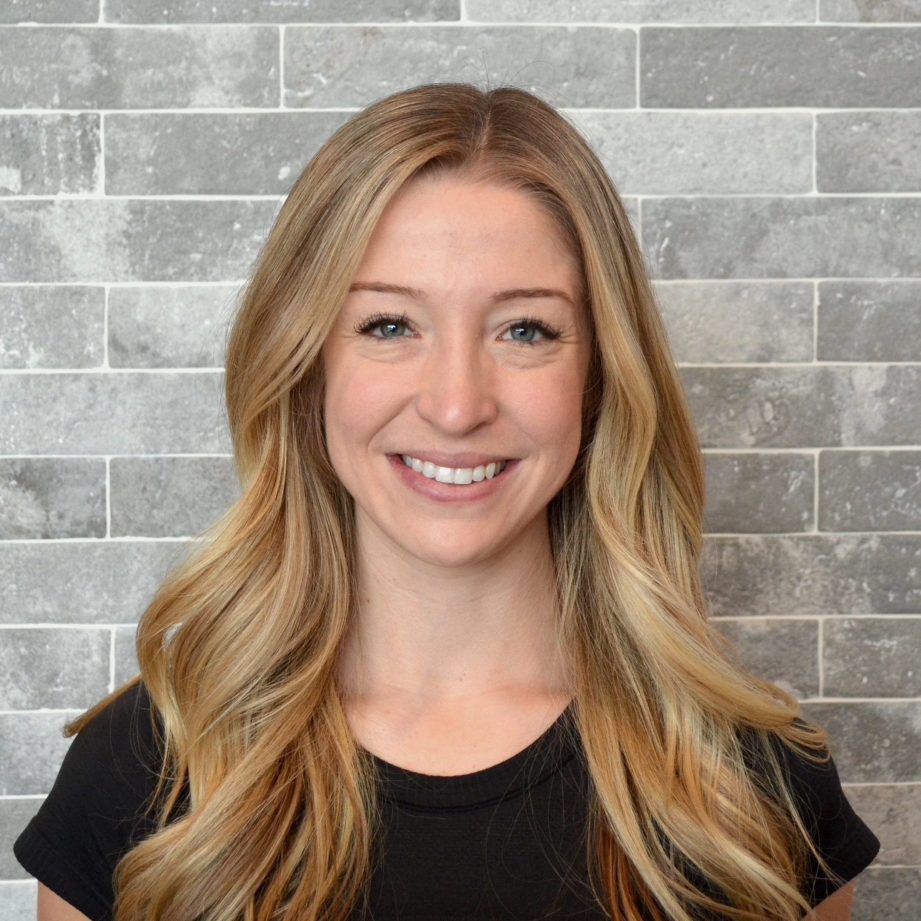 Hilary Mathieson (née Beck)
Registered Physiotherapist
MPT, BSc, AN-IMS
Personal experience with competitive sport and rehabilitation led Hilary to complete a Bachelor of Science in Biology at the University of Victoria, followed by a Masters of Physical Therapy at the University of British Columbia. She uses evidence-based manual therapy, IMS (dry needling), soft tissue techniques, and therapeutic exercise to help her patients improve function, reduce pain, and improve their quality of life.
Hilary takes a client-centered approach, and works with her patients to develop a meaningful and motivating treatment plan. She is passionate about empowering patients by combining physiotherapy techniques with the tools and education to allow patients to take control of their care, and achieve results that maximize their potential.
Hilary enjoys maintaining an active lifestyle and is well versed in many sports. Her extensive involvement with the soccer community has led her to discover effective methods to help athletes rehabilitate from sport-related injury, and prevent future recurrences.
Away from the clinic, Hilary enjoys a variety of other sports and outdoor activities including tennis, volleyball, cycling, and hiking.
Email Hilary