Motus Physiotherapy's
Core Values
Excellence: We strive for excellence in all aspects of our lives. We are innovative in our approach and focused on achieving the highest level of performance.
Integrity: We operate with the highest standards of professional behaviour and ethics. We are transparent and honest in all our interactions.
Fun: We make fun an integral part of everything we do. We believe a positive environment and great relationships promote healing.
Service: We provide service that goes above and beyond. We are fully invested in providing patient-focused, individualized care.
Legacy: We are motivated by the opportunity to create positive change, and leave a lasting impression with our team, our patients and our community.
Meet Our Team
Our Facility
Motus Physiotherapy is located in the heart of Langford, in the old Caprice Theatre building. Every inch of our new 3000 square foot space has been painstakingly designed by the partners to suit the exact needs of our patients. With private treatment rooms, ample gym space, and a welcoming reception area, visitors are sure to feel comfortable as soon as they walk in the front door.
Book Now
Cutting Edge
Our work is founded in the latest research, aided by our commitment to ongoing learning, and delivered in collaboration with leaders in the healthcare field.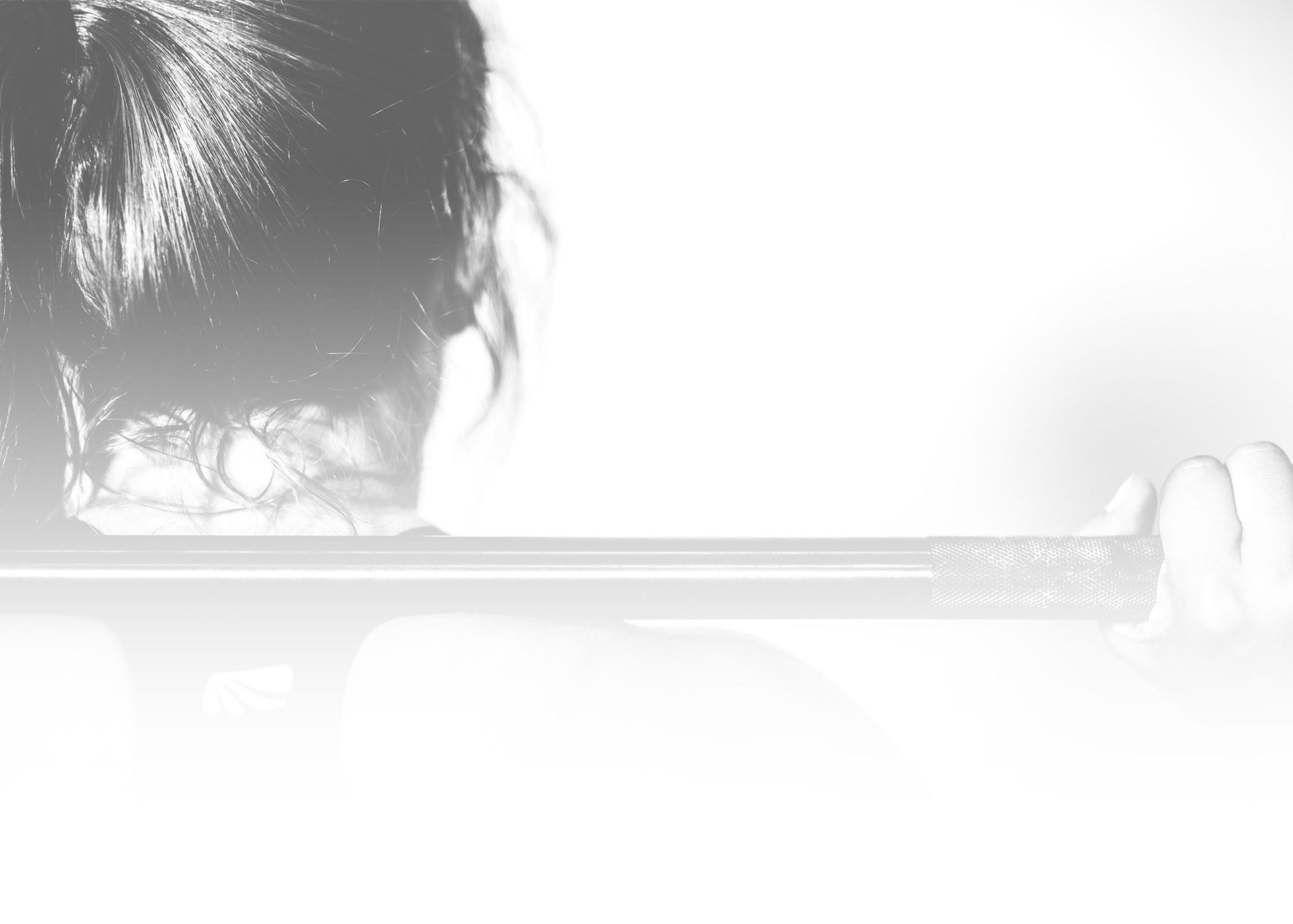 Motus' Therapists Treat
A Variety of Common Issues
Lower back, shoulder & neck pain
Headaches
Osteoarthritis
Sports injuries
Plantar fasciitis
Shin splints
Spinal stenosis
Whiplash
Repetitive strain injuries
Hip pain & knee pain
Ankle sprains
Jaw pain (TMJ)
Elbow pain & foot pain
Sciatica
Running injuries
Post-surgical recovery