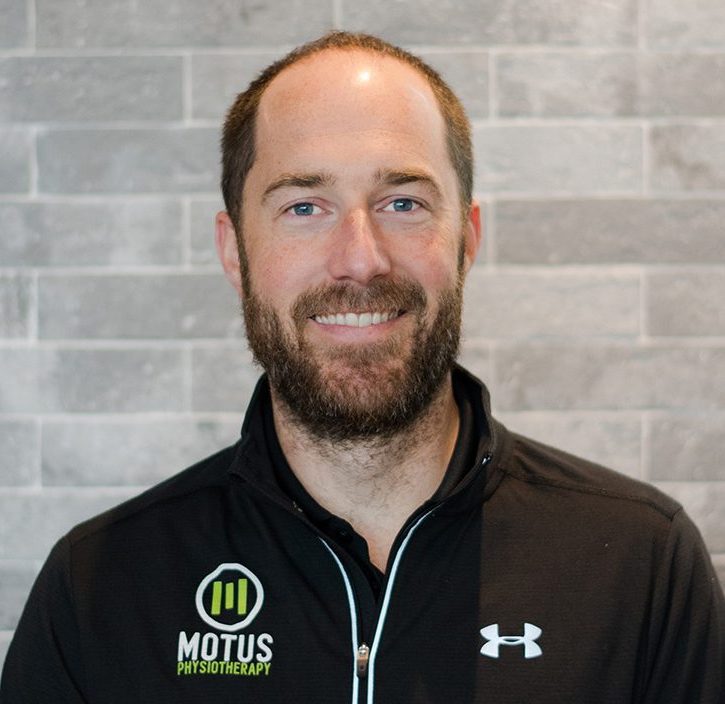 Wes Maunu
Registered Physiotherapist
MPT, BSc. Kin, CSCS, CGIMS, Cert Sport PT, FCAMPT
Born and raised on Vancouver Island, Wes has a strong sense of community and a continued desire to contribute to local groups and organizations.  He graduated from the University of Victoria with a Bachelor of Science in Kinesiology in 2006. Then in 2009 he completed a Masters of Physiotherapy at the University of British Columbia.  Wes is currently involved with local youth and professional sports teams and holds his Sports Physiotherapy Certificate.  He loves to treat in all areas of sport however he spends most of his off clinic time with lacrosse and hockey.  He is the team physiotherapist for the Victoria Shamrocks Sr. A Lacrosse Team.  Wes also holds a certification in intramuscular stimulation (IMS) from the University of British Columbia and has advanced training in vestibular and concussion management.
With clients of all backgrounds, Wes focuses on a collaborative approach by incorporating the client's interests and activities into a specific program. His treatment approach incorporates a balance of manual therapy, dry-needling, specific exercise-based programs and client education with the goal of decreasing pain and optimizing function.  Wes believes an active lifestyle is essential to quality of life and his treatment of clients reflects this philosophy.
When not working, Wes enjoys the outdoors. Having grown up on the island, he can be found on local waters fishing or hiking the trails. When the life allows it, Wes loves to play the occasional game of tennis.
Email Wes