At Motus Physiotherapy, we believe that movement is the key to good health — for everyone. Our physiotherapy clinic in Victoria offers in-person physiotherapy, tele-physiotherapy, shockwave therapy, dry needling, concussion treatment, vestibular rehabilitation and more. 
The team at Motus Physiotherapy is here to help you move, feel, and live better. 
Contact us, and take your first step toward recovery.
Since 2010, we have been working with the Shamrocks organization — and we're proud to have Motus Physiotherapy designated as the 'Official Clinic of the Victoria Shamrocks.' 
Contact us at Motus to get the same great treatment as the 'Rocks. Get treated like a pro!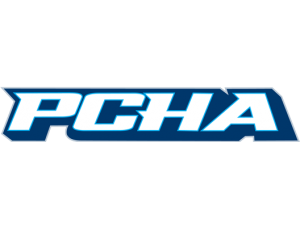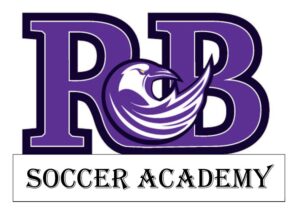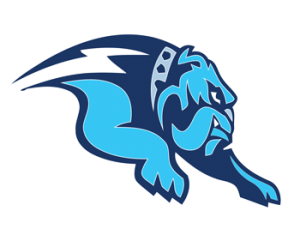 Our Community Partners
We have made it a priority to support the community in which we live — and we're excited to support athletes and teams on the Westshore and in Victoria. If you are interested in discussing our service offerings, please contact us here.
Whether it's dry needling or traditional physio treatments — if you need physiotherapy in Victoria, BC, our team is here to guide you toward a life where pain doesn't stand in your way. Our values reflect exactly that.