Shockwave Physiotherapy
Shockwave therapy is a non-invasive treatment that delivers energy through a hand-held device placed on the skin. It's clinically proven to reduce pain and promote healing of various ailments in the body. Learn more about shockwave therapy and book your assessment today.
What is Shockwave Therapy?
Extracorporeal Shockwave Therapy works by delivering energy into tissues through a hand-held device that is placed on the skin. The energy is created by sound waves passing through a transducer, with a resulting mechanical effect on the injured tissue.
Book Appointment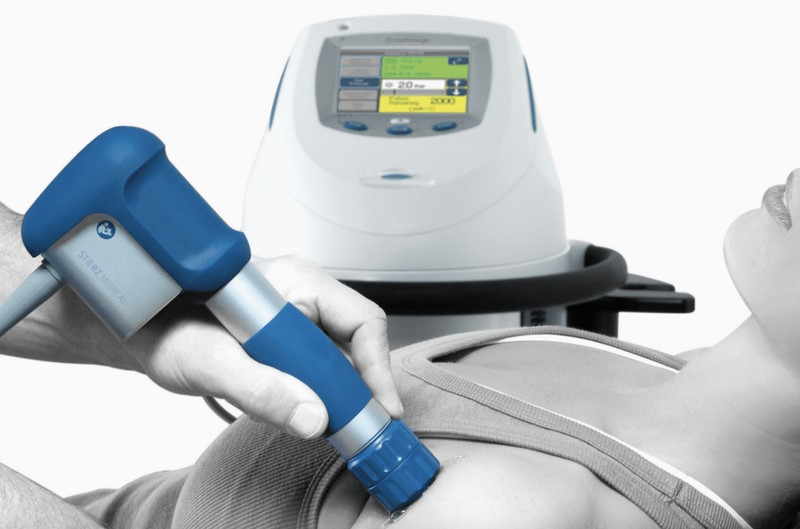 How it works
Research shows that needling stimulates a local biochemical effect on the tissue that can result in pain relief and restore optimal muscle function. It is proposed that there is also a systemic, whole-body effect of needling as well – the treatment does not only affect the muscle, but the entire central nervous system.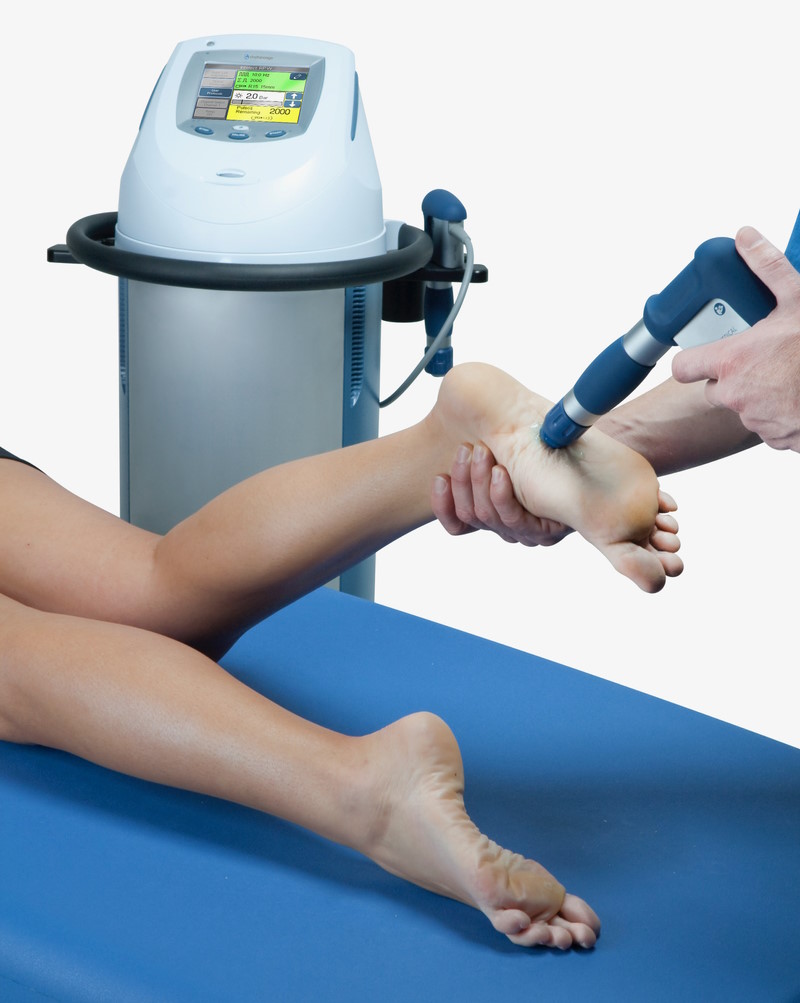 How Does Shockwave Therapy Work?
Most manufacturers and websites will give vague explanations for what shockwave does, without getting into the details of how it actually works.  There are several reasons for this: First, the details are very complex, and involve biochemistry and physiology that is beyond the average person's level of understanding.  Second, shockwave has multiple effects on the body, and it's not completely clear which of these things creates the positive result.
However, the most common theories suggest that it does several things:
Promotes positive change in biochemicals in the painful region
Promotes regeneration at the cellular level
Because treatment does involve some discomfort, it stimulates pain inhibition in the brain
Our bodies can't necessarily feel healing, but they can feel a decrease in pain. Success with shockwave means that there is less pain – which then opens the door to better movement and the ability to load tissues, which leads to strength improvements. In that way, shockwave can be an important part of a complete treatment plan.
Is Shockwave Therapy Right For You?
Although shockwave may be used for a variety of conditions, our best evidence suggest that the ideal candidate is someone who has had longstanding tendon pain, and whose rehab seems to have leveled off. Shockwave can be used a catalyst to re-start the physiological process of tissue healing, and to modulate pain during the rehab process.
Benefits:
Short treatment time (a few minutes)
Precise and targeted application
Results often seen in a few treatments
Can have a strong inhibitory effect on pain
Non-invasive
Alternative to medication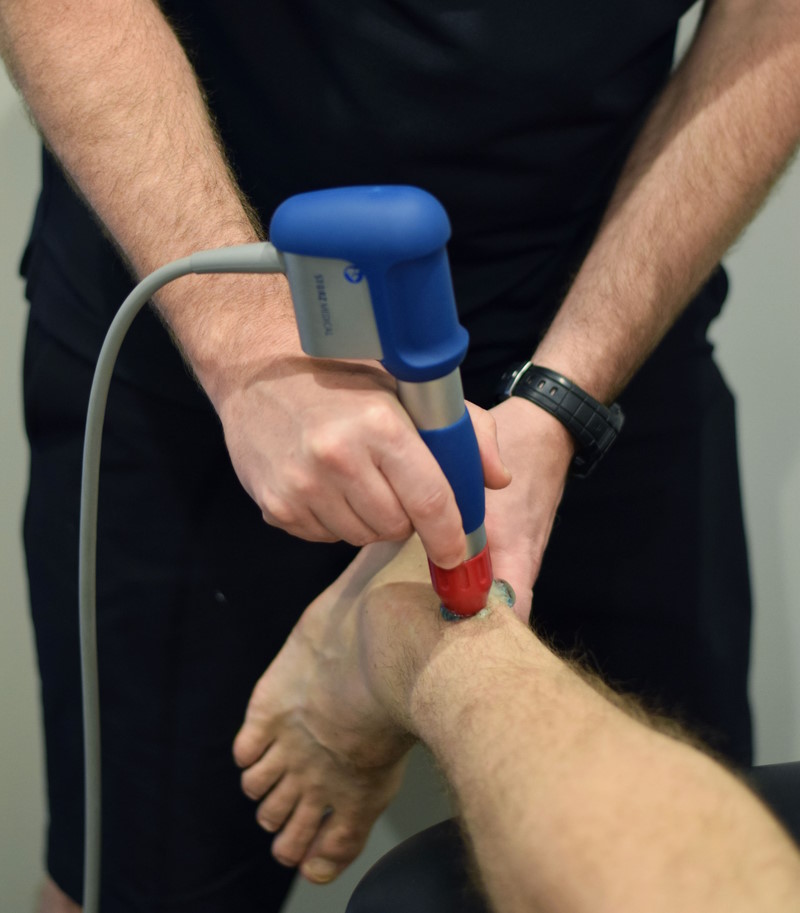 Contact us today!
The team at Motus Physiotherapy in Victoria is ready to help you. Reach out to discuss if any of our services — from dry needling/IMS, to concussion assessment, to pelvic health physiotherapy – are right for you.
Contact Us