Physiotherapy & Sports Rehabilitation Therapies
Looking for a physiotherapy clinic near you? At Motus, we offer a variety of services, including manual therapy, exercise prescription, and evidence-based modalities.
Physiotherapy: Manual Therapy & Soft Tissue Techniques
Our physiotherapists incorporate a variety of hands-on techniques throughout the orthopedic examination and treatment approach. 
Your therapist will make differential diagnoses to distinguish between muscle, joint, nerve and/or soft tissue impairments. Depending on assessment findings, they will carefully select appropriate treatments — such as joint mobilizations, manipulations, mobilizations with movement, neural mobilizations and/or soft tissue release techniques. Often, a variety of these techniques are used to facilitate healing and provide relief from pain.
Intramuscular Stimulation (IMS), or dry needling, is a safe practice that involves the insertion of sterile needles into specific muscles. When performed correctly, IMS generates a muscle twitch or gentle cramp, which has an influence on the nervous system by altering muscle tension.
IMS treatment is often used to help relax tight muscles, improve the range of motion and reduce pain.
The Motus Video Running Analysis is a one-on-one assessment that includes an in-depth assessment of running history, mechanics, mobility, strength, and shoes. The majority of this hour-long session involves a video analysis of the athlete's running form on the treadmill.
The therapist will analyze and discuss the footage with you, and, if required, will work with you in-session to initiate and suggest possible changes. Your physio may also incorporate strength and/or flexibility work to help you achieve the specific goals set in the appointment.
Extracorporeal shockwave therapy is a non-invasive treatment used to manage persistent musculoskeletal conditions. It works by creating an inflammatory reaction that restarts the healing process, along with a pronounced pain-killing effect. There is evidence to support shockwave use for injuries to muscles and ligaments — especially for long-standing tendon pain.
Exercise Prescription, Active Rehabilitation & Strength and Conditioning
Exercise prescription and active rehabilitation are fundamental components of recovery from an injury. Our team provides corrective exercises for movement restrictions, strength deficits and/or muscular control inefficiencies. 
Whether you're recovering from an injury, preparing for an upcoming surgery or are looking to return to high-performance endeavours, our team will ensure you receive a customized exercise plan suited to reach your goals.
Pelvic Health Physiotherapy
Therapies related to pelvic health focus on restoring normal, pain-free function to the pelvic floor — including all the muscles, ligaments, nerves and connective tissue encompassing the pelvis. 
The musculature of the pelvic floor can significantly impact bowel and bladder symptoms, as well as dysfunction of the lower back, pelvis and hips. A physiotherapist with specific, post-graduate training will provide treatment of these conditions.
Pre & Post-Operative Therapy
Your pre-surgical function usually correlates with your post-operative results. 
Our team will answer any of your questions and provide you with the necessary exercises and hands-on treatment to prepare you for your upcoming procedure. 
After your surgery, we will collaborate with your surgeon to progress you through the healing stages, as well as create a customized plan to get you back to whatever your goals may be.
Contact our clinic to discuss your post op therapy plan.
Vestibular Rehabilitation
The vestibular system is a complex system that integrates a wide range of information from our surroundings. Anyone who has ever experienced an episode of dizziness, vertigo and/or balance impairments understands the degree of disability this system can cause when it falters.
In the event of dysfunction (traumatic, degenerative, infection or spontaneous onset), the vestibular system can experience significant limitations. Our vestibular therapists have post-graduate education in the field, which helps them to identify and treat various vestibular conditions effectively.
Telerehabilitation (Virtual Physiotherapy)
Telerehabilitation, otherwise known as Telehealth, is like having a Facetime or Skype video call with your physiotherapist. The main difference is the use of specialized software and assessment techniques to accomplish physiotherapy goals. 
Appointments are secure, confidential and professional — just like in-clinic physiotherapy.
While this format does not allow for manual therapy techniques, IMS/dry needling or modalities, our best evidence tells us that physiotherapists are most effective at assessment, patient education and exercise prescription and progression. This platform allows us to use all of those skills to help you move and feel better.
Many extended health providers and third-party payers, such as ICBC, cover telerehabilitation. Please contact us for more information or if you have any questions about medical coverage.
Sport Concussion Baseline Screening & Treatment
The term concussion is often used synonymously with "mild traumatic brain injury." 
These events are serious and must be managed appropriately. A baseline assessment, including a series of standardized physical and cognitive tasks, is recommended for those who participate in contact sports or activities that pose a higher risk for concussion. 
Because there is no normative data available for concussion management, using a baseline screen can be extremely valuable for our practitioners to facilitate a safe return to school and play.
Inquire about our team package and rates for concussion screening.
Pre-Season Injury Prevention Screening
Pre-season injury prevention screening is an important tool to identify those at higher risk for future injury. Education, manual therapy and corrective exercises help manage asymmetries, imbalances and altered movement patterns. Targeting these deficiencies is crucial for keeping you healthy and getting you back to doing the things you love.
Please ask us about our rates for pre-season injury prevention screening for teams in Victoria, Langford, and the Westshore.
Therapeutic & Athletic Taping
Therapeutic and athletic taping can be valuable techniques to help decrease pain, promote proprioception and refine movement patterns. 
Taping can also be extremely helpful when it comes to facilitating an early return to sport or activity and improving performance. Our physiotherapists can advise you on appropriate taping techniques, as well as how they can be used away from the clinic to help improve function.
Modalities
Based on the patient's assessment findings and appropriateness, electrical modalities may be used to help decrease pain, promote healing and/or generate muscle contractions. Our modalities include Shockwave Therapy, Ultrasound, Interferential Current (IFC), and Neuromuscular Electrical Stimulation.
Contact Motus Physiotherapy today.
Book your session today! Whether it's an initial assessment or a follow-up  appointment covering any of our physio or sports therapy treatments, we'll get you on the road to recovery.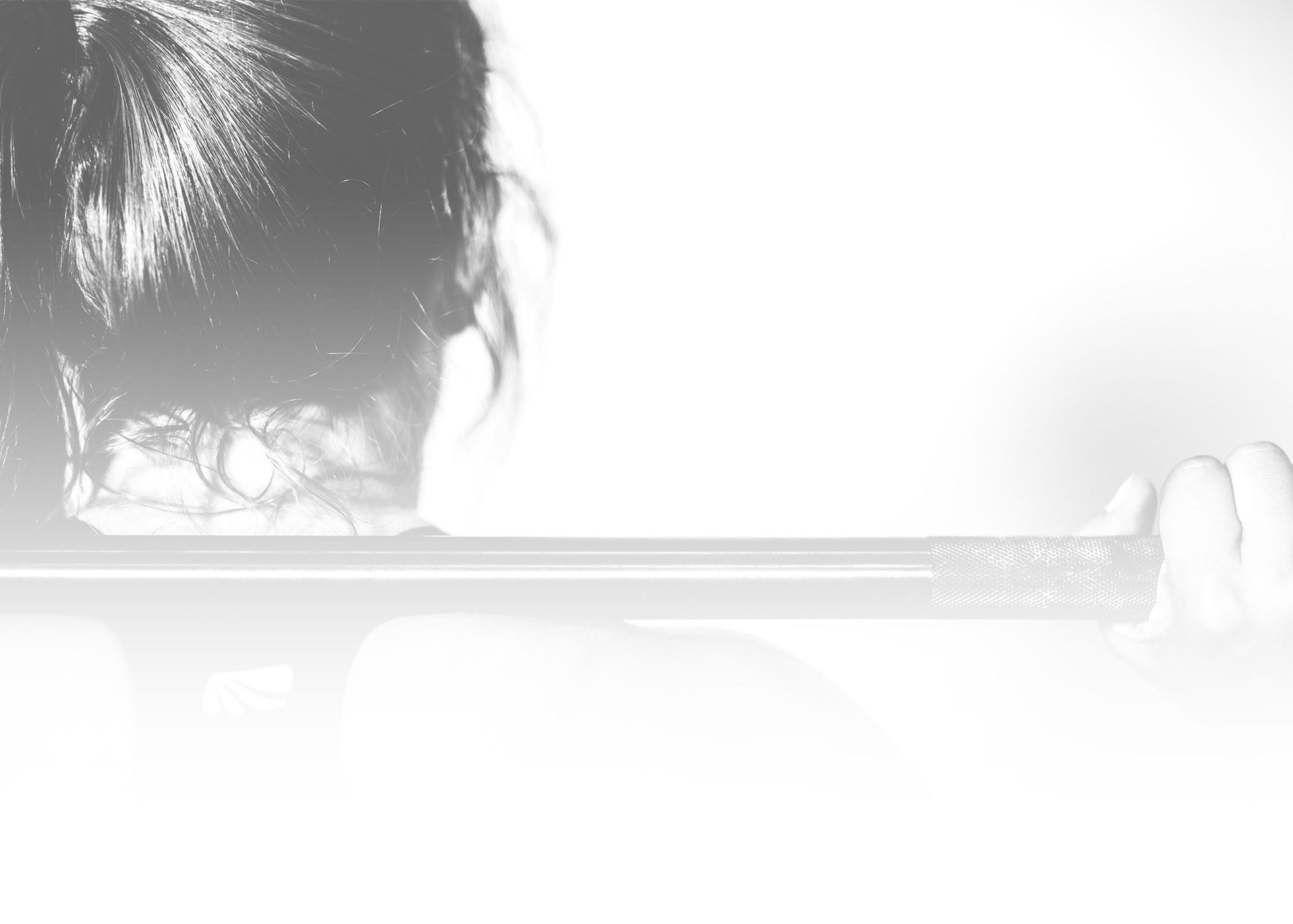 Motus Services:
What We Offer
One-on-one treatment sessions
Private treatment rooms
A purpose built 3,000 square foot clinic, with fully equipped gym
Direct billing to many extended health plans & 3rd party billers
Convenient online booking
Experienced, evidence-based therapists
A warm, welcoming environment & a friendly front desk staff