Running Gait Analysis
Despite a thorough assessment and expert treatment of an injury, sometimes even the best physiotherapists just can't seem to help runners resolve their problems. We might look at the running program and training load, strength and flexibility, and maybe even choice of shoes. All of these factors are essential, and correcting them will probably help most of our runners, but we still get that elusive injury that just won't clear! This is where the science and art of gait analysis comes in.
Is gait analysis effective?
To some degree, we have the shoe industry to thank for the recent increase in interest and research into how we run. With the ongoing debate about what shoes we should be wearing, researchers have been looking more closely at how and why we run the way we do. This, coupled with advances in video technology, have put the ability to perform gait analysis within our reach, not just in a multi-million dollar lab.
Call for Appointment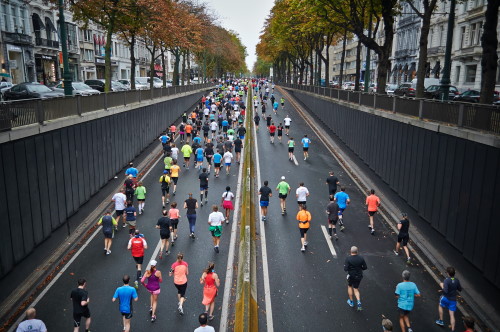 Finding an anomaly in a runner's form is like finding the elusive, final piece of a big puzzle.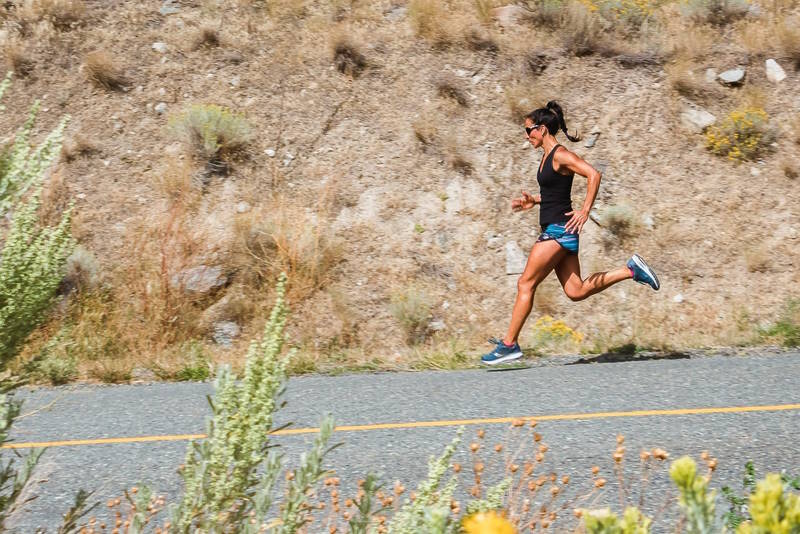 What can we change?
We have learned that big changes in form can be extremely risky, and even sometimes catastrophic. Minimal effective changes are best. In a 5km run, each foot hits the ground around 2500 times, so even a tiny change can have a significant cumulative effect. This, along with the understanding that there is no 'perfect' running style for all of us, requires us to have an individualized and outcome driven approach to our changes. These outcomes take the form of recovering from injury, preventing future problems, and possibly improving performance.
Please call the clinic to book.
Learn more about our Video Running Gait Analysis
Experience matters.
All Video Running Analyses will be performed by Darren Dukes, PT. Darren has an extensive history working with runners, and has run over 80 marathon or ultra marathons himself.
Please call to book your running gait analysis.
Call for Appointment
Contact us today!
The team at Motus Physiotherapy in Victoria is ready to help you. Reach out to discuss if any of our services — from dry needling/IMS, to concussion assessment, to pelvic health physiotherapy – are right for you.
Contact Us Today