As part of Phase 2 of BC's Restart Plan, we are again open for in-clinic treatments. Please be assured that we are taking many additional safety precautions, including heightened screening procedures, increased frequency and scope of cleaning, and the use of personal protective equipment, to keep patients and staff safe.
Click the link below for details, or reach out to us at the clinic with questions.
Stay safe, and we'll see you soon!
To help prevent the spread of COVID-19, we have temporarily suspended in-person appointments. Instead, we have transitioned to video physiotherapy, or telerehabilitation. This service allows us to provide one-on-one assessment, advice, and exercise prescription to all our patients, in a format that is safe and beneficial for everyone.
Thank you for your patience as we make this transition. If you have questions, please reach out to us at info@motusphysio.ca, or call the clinic at 250 590-5003.
Stay safe, and we'll see you soon!
Since 2010, we have been working with the Shamrocks organization, and we are proud to have Motus Physiotherapy designated as the 'Official Clinic of the Victoria Shamrocks'. Contact us at Motus to get the same great treatment as the 'Rocks. Get treated like a pro!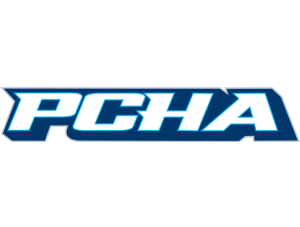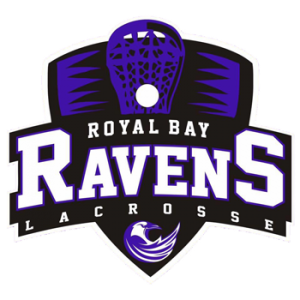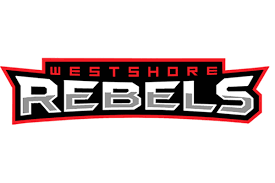 Our Community Partners
We have made it a priority to support the community in which we live, and we're excited to support athletes and teams on the Westshore and in Victoria. If you are interested in discussing our service offerings, please contact us here.