We believe that movement is the key to health. We use our expertise to help you get there.
Since 2010, we have been working with the Shamrocks organization, and we are proud to have Motus Physiotherapy designated as the 'Official Clinic of the Victoria Shamrocks'. Contact us at Motus to get the same great treatment as the 'Rocks. Get treated like a pro!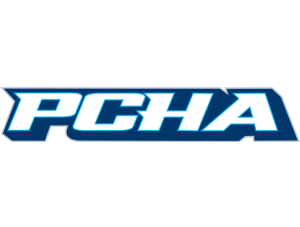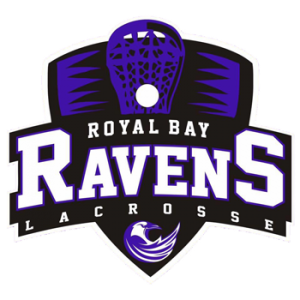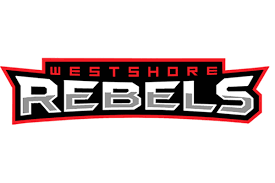 Our Community Partners
The roots of our company are deep within the community in which we live. We're are excited about supporting athletic teams in the Langford & Victoria area. If you are interested in discussing our service offerings, please contact us here.